Dragon Cannabis Club

is the perfect place to be a good member,  a good friend or both.
We are a private social club. We have music, lemons, friends, flowers, members and ladybugs.
Wait!
Lets get to know each other first
I'll take the first step!
Name: Dragon Cannabis Club, Private Social Club. AKA: DCC
Marital Status: Single, but keep the distance. I'm not that kind of guy.
Religion: I love flowers, lemons and good music. Oh! and ladybugs.
Diseases: I get the munchies, and my nose itches when I get wet.
Work Experience: I started as a bartender, then DJ. Now, I'm an entrepreneur.
Languages: Yes. I know the whole song of YMCA from Village People.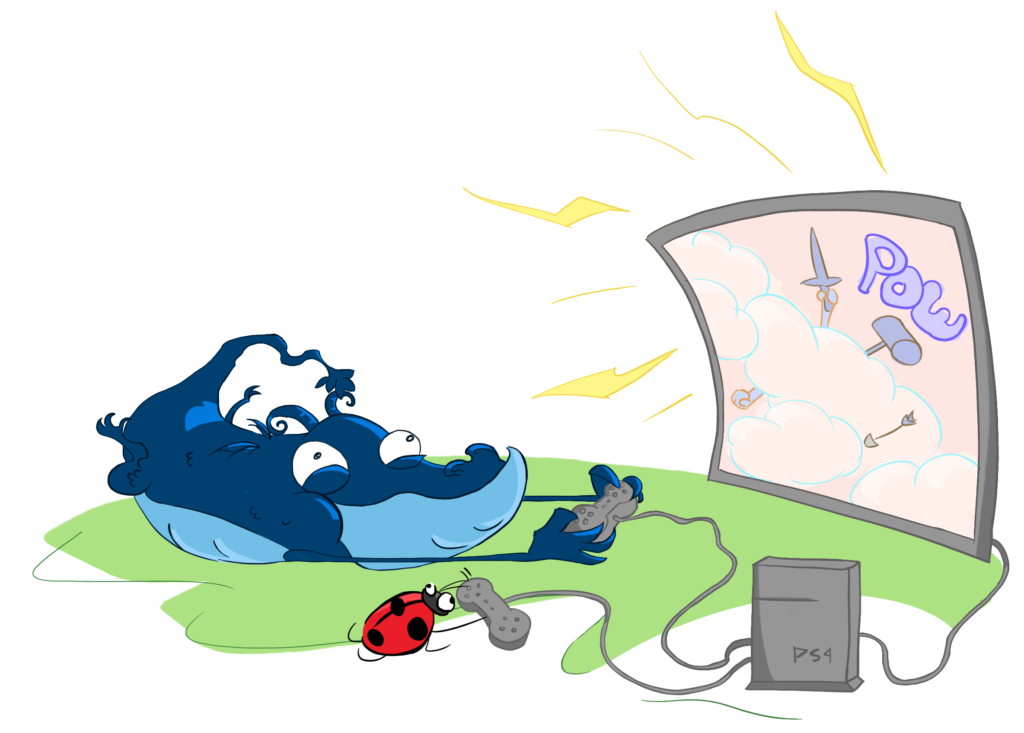 If you are looking for someone to write my essay one of the most economical ways to reduce costs is to locate a https://tonyexumjr.com/tour-dates/ firm offering discounts. Numerous websites provide welcome rewards to customers who sign up to their services. This allows you to purchase your essay at a fraction the original cost. There are many affordable essay writing firms that will write personalized papers. It is difficult to choose the most effective one solely by looking at their cost.