The Dragon Cannabis Club developed the Healthy Dragon to turn  the "M" word for a "W" of wellness.
IT'S ALL ABOUT WELLNESS
The Dragon Cannabis Club developed the Healthy Dragon program to offer alternative solutions that conventional medicine has failed solve.
The Healthy Dragon follows quality standards supervised by professional staff certified in Spain. Members can receive personalized attention to treat anything from minor conditions, to serious illnesses.
These uses certainly include the treatment of serious illnesses like cancer and epilepsy, and the chronic diseases of modern life like insomnia, loss of appetite, chronic pain, anxiety and depression.
Dragon's Holistic Approach
The Healthy Dragon also provides many others less obvious wellness benefits — like extending patience, promoting gentleness and forgiveness, inspiring creativity, getting the munchies and enjoyment of food, making jokes funnier and sex more satisfying, enhancing our sense of play and wonder, and countless other ways of making us happier and healthier.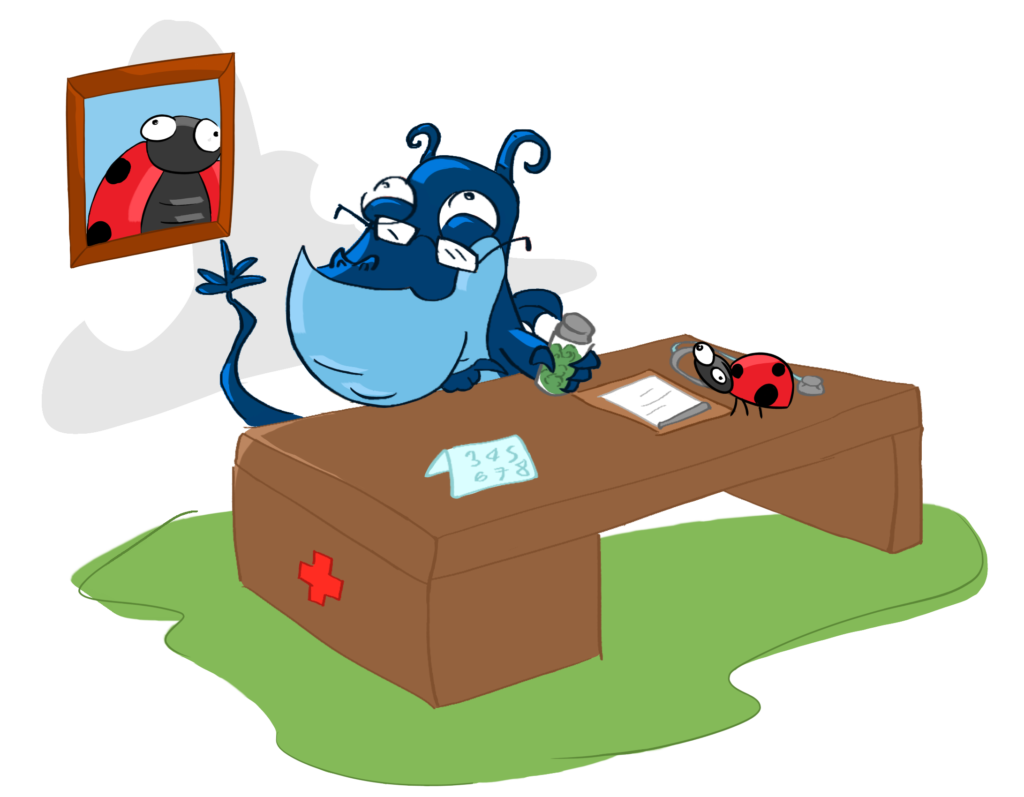 The Healthy Dragon turned the "M" word for a "W" word: It's all about Wellness