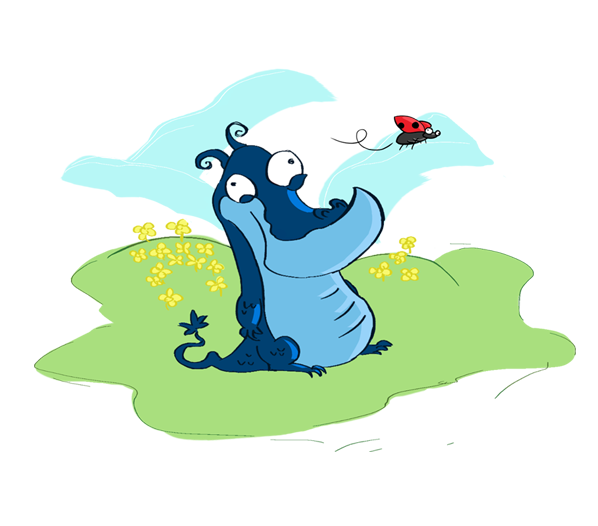 Hello, I'm Dragon Cannabis Club
My friends call me DCC
I do not know if I'm a dragon or a club. In any case I think sometimes I'm a dragon who likes clubs or a club with a dragon name…
…OR SOMETHING LIKE THAT
I like the smell of flowers and fresh lemons. I like the smell in the afternoons when we open and my friends show up to play.
Why so serious? We have fun! We talk, we play, and have a laugh.
When you come to the Dragon
The world is reduced to the sound of water falling on somebody's buttocks. That's the world: dragons, water, buttocks, lemons, ladybugs and nothing else.
Are you thinking what I'm thinking?
FORGET IT. LET'S GO OUTSIDE AND SAY HELLO TO THE WORLD.